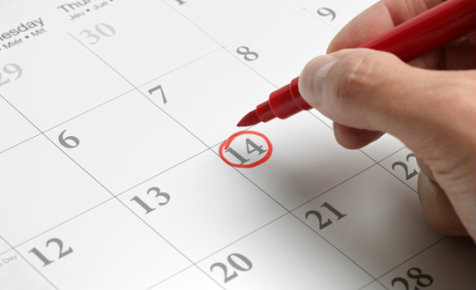 MONEY SMART WEEK CANCELLED - COMMUNITY SHRED DAY AND WORKSHOPS WILL BE CANCELLED OR RE-ANNOUNCED WITH NEW DATES.
---
Retirement Workshops CANCELLED/POSTPONED
---
Staff Development Program dates
Our Staff Development Program has continued to grow, helping train and educate our staff on how to continuously improve and better serve you. These sessions focus on product and member service training, learning together in a controlled environment, with the goal of enhancing our staff's abilities to best understand and meet the needs of you, our members.

We will continue to post these early closings to our website and send out reminders through our email communications as each date approaches.

To facilitate these training sessions all locations will be closing at 1:00 pm on these dates:
Wednesday, January 15th
Wednesday, February 12th
Wednesday, March 11th
Wednesday, April 8th Cancelled – limited operation to continue throughout the day. Coronavirus updates
Wednesday, May 13th
Wednesday, June 10th
Wednesday, July 8th
Wednesday, August 12th
Wednesday, September 9th
Wednesday, October 14th
Wednesday, November 18th
Wednesday, December 9th