You Can Rely On Us
ESTABLISHED 1938
Open an account online — anytime, anywhere.
Find personal financing for just about any need.
Quick Links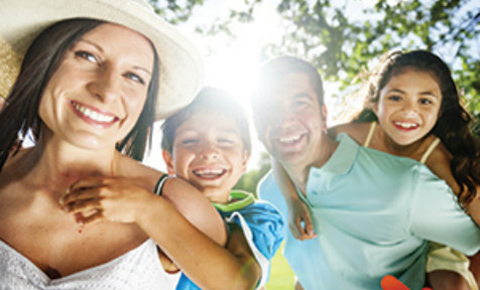 Enjoy savings on Turbo Tax, Sam's Club, and more!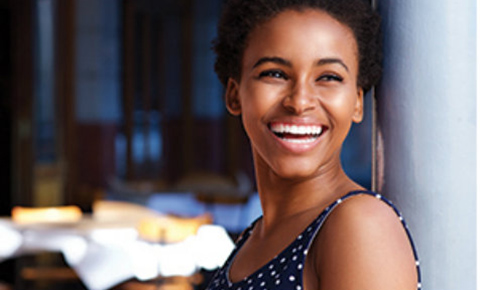 You don't want to miss deals like these...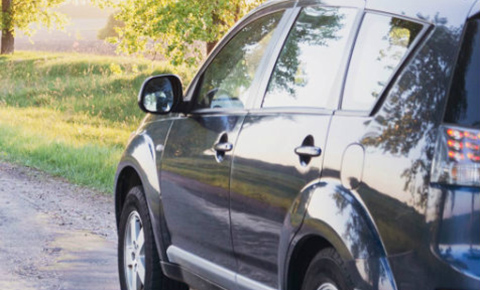 Online auto buying tools just for you!
Stay Informed
Watch & Learn: Informational videos and commercials
From financial education to local events, this is the place to get all the MembersAlliance news you need.
That mortgage was easy, saves me $$$, and it stays local?!?! WHOO-HOO!!!