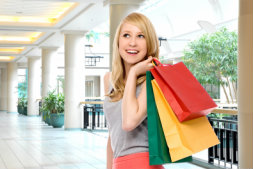 CheckRewards
Important Notice to Members
CHECKREWARDS PROGRAM DISCONTINUED!
Effective May 31, 2015, our CheckRewards program will be discontinued.
Debit card users will continue to earn rewards points only through May 31, 2015.
MembersAlliance Credit Union will issue all points earned through this date, and you will receive the certificate with your final points earned in June 2015.
All CheckRewards point certificates will expire December 31, 2015.
All points issued through the MembersAlliance CheckRewards program may be redeemed at the CheckRewards website; this site will remain operational through December 31, 2015, which will be the last expiration date for outstanding points certificates.
If you have questions about termination of the MembersAlliance CheckRewards program, please contact us at 815-226-2260. Thank you.